Photos: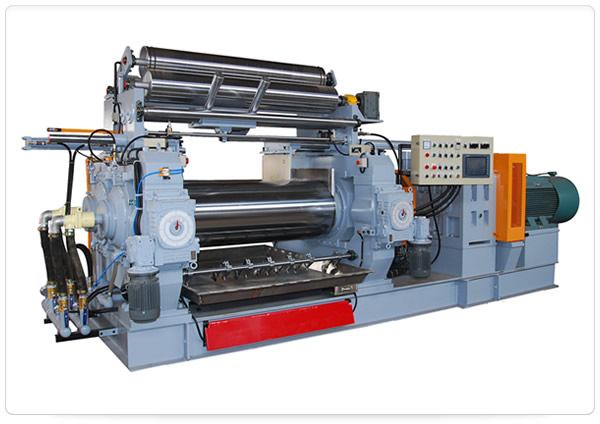 KL-22x60 Mill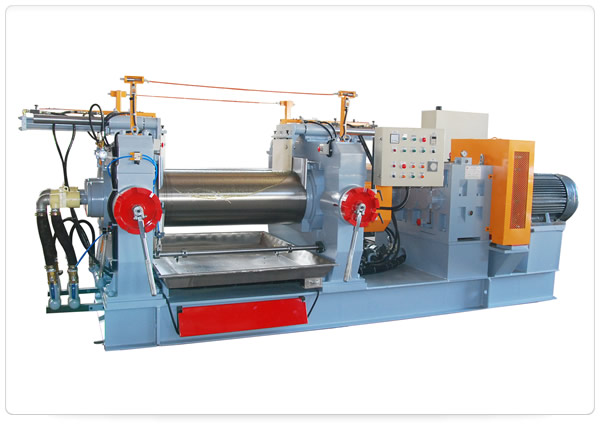 KL-18x48 Mill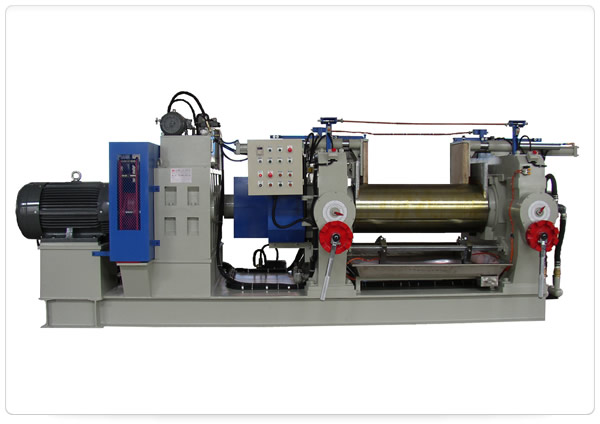 KL-16x42 Mill(Left drive)
Construction and Features: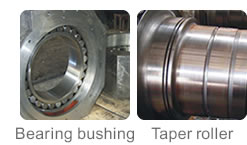 1. Base: One piece construction of welded steel plate or cast iron
provides maximum stability.
2. BUSHING: The bearing type bushing is constructed of cast steel
housing and high strength bearing at inside diameter.
3. BUSHING LUBRICATION: Employs automatic circulated
lubrication system.
Optional: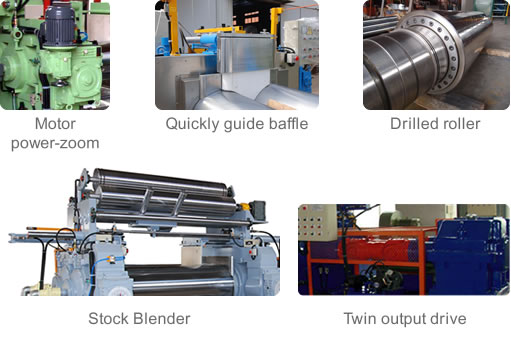 规格尺寸 (Ø×L)
Size of rolls
12"×30"
14"×36"
16"×42"
18"×48"
22"×60"
24"×72"
26"×84"
22 KW
30 KW
45 KW
75 KW
110 KW
160 KW
220 KW
5000 kg
6000 kg
8000 kg
12500 kg
18500 kg
26500 kg
32000 kg
3400×1300
×1500
4120×1430
×1960
4500×1550
×1900
5100×1750
×2150
5300×2000
×1600
6200×2450
×2200
6600×2550
×2300